John F Hunt Power provides energy to a vast range of Nationwide events and is probably the UK's leading supplier in this sector. We pride ourselves on our unsurpassed logistics and planning ability.
Fully tested Super Silenced Generators for all power services.
Bunded Tanks.
Fuel management service.
Towable generators up to 150 Kva.
Earth leakage protection.
Lorry mounted cranes & 4×4 vehicles for rough terrain delivery.
Easily operated with full safety instructions supplied.
Cable, cable ramp & distribution Equipment Hire.
Flexible Load Cables for temporary Installations.
Automatic Mains Failure panels available.
24 Hour emergency call out.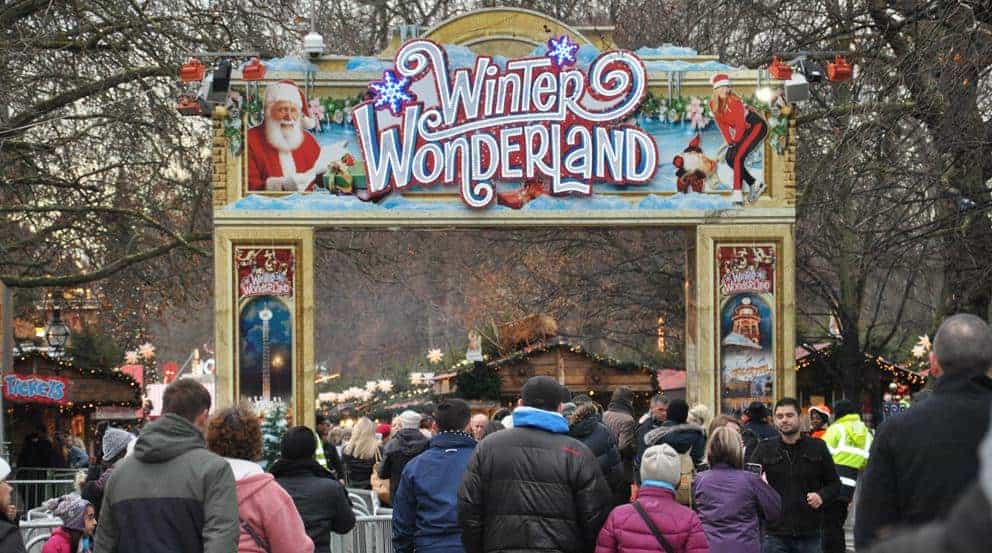 For larger events such as the Royal Wedding, the filming of the Coca Cola Advert, the Olympics and the Queen's Jubilee, we can offer qualified stand-by engineers on site to provide immediate response in case of emergency. We refer to this as our 'Caretaker' or 'babysitting' service which can be provided for extra cost depending upon the size of the event.
Equestrian Events:  Royal Windsor Horse Show, Badmington Horse Trials, Gatcombe Horse Show, Burleigh Horse Trials.
Motorsports Events:  F1 Grand Prix – Silverstone, Moto Grand Prix – Donnington, All Superbike Championships, All British Touring Car Rounds.
Fairs, Festivals & Shows:  Game Fairs, Royal Country Shows – Nationwide, Radio 1 Roadshow – Nationwide, Global Gathering – Stratford Upon Avon, T in the Park – Glasgow, SED – Rockingham Raceway, V Festival – Chelmsford & Midlands, Boomtown Festival.
Sporting Events:  Tour de France – Trafalgar Square, Henley Regatta, Red Bull Air Race – London Docklands, Twickenham Rugby Stadium.
Specialist Events in London –  Royal Wedding, Queens Diamond Jubilee, filming of the Coca Cola advert for the Olympics.
Movie Film Sets –  Pirates of the Carribbean, Sherlock Holmes.